Clean Design & Great Functionality
The Website we create for you. Will amaze your visitors.
Responsive Design
A highly functional site.
Unlimited Colors
Extreme beauty that flows.
Clean Code
Designed for today's Business.
eCommerce Ready
Increased revenues, sticky customers.
About us
We were born in Elk Grove, Ca to a new and uniquely organized IT and Web Hosting business in 2010. The core reason the creation of ECA Information Systems, LLC was to help new small owners find and create a web presence at lowest possible cost.
Our Services
Our Company builds website's for Small Businesses of every size, industry and nature. It was decided from our humble beginnings that we'd build and price our site's at an affordable fees for client's and subscribers alike to have a presence online and enjoy the benefits of having their own design team at the beck and call 24/7/365.
Easy to Use
Design for the Web. This means creating multi-view website.
Viewable from anywhere, anytime, any device and browser.
Web Design*Development*Hosting*Security
Great Performance
Your site is online 99.999% or five nines up and running.
Clean Code
We're design and development geeks, systems technologists and platform service providers.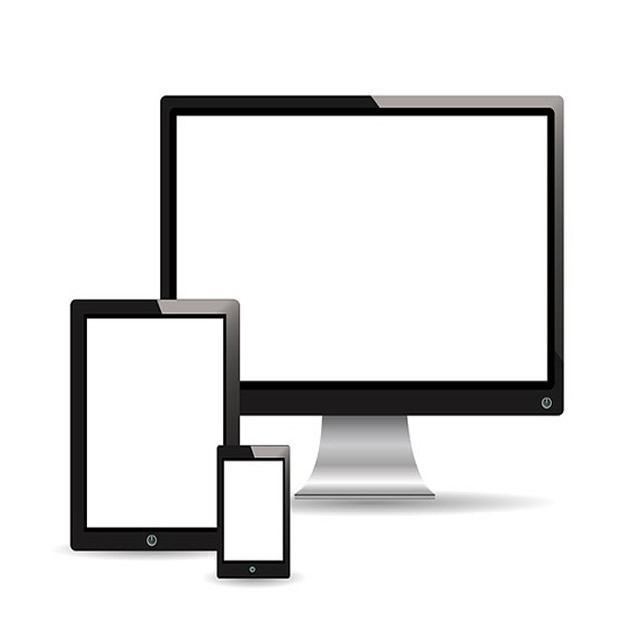 Nothing Found!
Sorry, but nothing matched your search criteria. Please try again with some different keywords.