Website Development gone Right!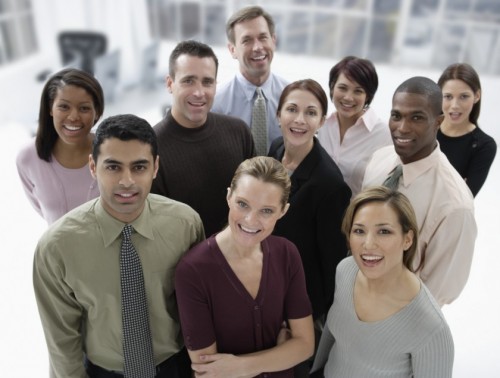 We're here to help you!
 

Main History
The Company was founded by Edward Cottman and others in 2010. Since that time our company has grown. With sales partners located in Maryland, Nevada, Texas, Washington, D.C., and North Carolina. With our main office based in Northern California with all websites sitting on servers in data centers, located in Texas and California.
As a small, boutique shared-hosting and Web Design/Development business, we pride ourselves on remaining small and yet versatile enough in order to keep up with our growing subscriber base and services portfolio. Because,  the last few years we've experienced subscriber growth and added more hosting plans, packages, and services for clients with more complex hosting and design needs.
Local History

We started out hosting web sites for a few family and friends, but somehow we found ourselves smack dab in the middle of what can only now be called a "New Revolution" in the hosting business (Cloud Services). Since we strive to develop and create and offer website designs, and services capable of exceeding our competitor's template offerings. We now host over 150 Small Business Websites. In addition, we also offer Web Design and Development, Domain Name Registration, Security, and related services which allow our clients to have fully functional and secure websites that allow them to meet their Mission, Goals and Strategic plans.
Your Business
As your business grows, you'll find that there may be other services which you may have a need for. Having a website is no longer a one-off thing, it's a necessity! Requiring constant management, care, and monitoring by a competent creative group of people. Every website is different in some way, no two sites are alike nor should they ever be! ECAIS Hosting takes a unique approach to work with customers, we give you a multi-page document which allows you to map out and plan your website thoroughly by answering the following statements below:
Who your customers are?
What products/services you sell?
Where and how to best sell to them?
Size of the market?
Age, income, a frequency of purchases, occupation?
Business-size, annual sales/revenues, headcount?
And much more.
The reason we use this 4-page form is to help you map out the viability of your website. So it doesn't fail your expectations. We've made this form as simple and easy for anyone considering buying design/development services, hosting, and/or domain names, whether you're buying from us or our competition.
Getting help in developing a website strategic plan lets you and the world know that your e-Commerce project is sound and stable. Planning may not guarantee you a total success, but, what it will do is provide you with some guidelines a road-map, if you will; towards reaching your potential business goals.
Market Planning:
S.E.O.
S.E.M.
Advertising/Promotion
Strategies/Tactics
Sales policies
After you've gotten all of the above points achieved everything else will usually fall into place. Having an online presence doesn't have to be your worst nightmare! Especially when you have the right Hosting and design/development partners on your side. The Internet is full of hosting services, web designers, and yes lots of youtube videos on DIY web design. However, there's nothing like an old reliable (Hire Experts) who'll host and design your website in less time, and at amazing savings.